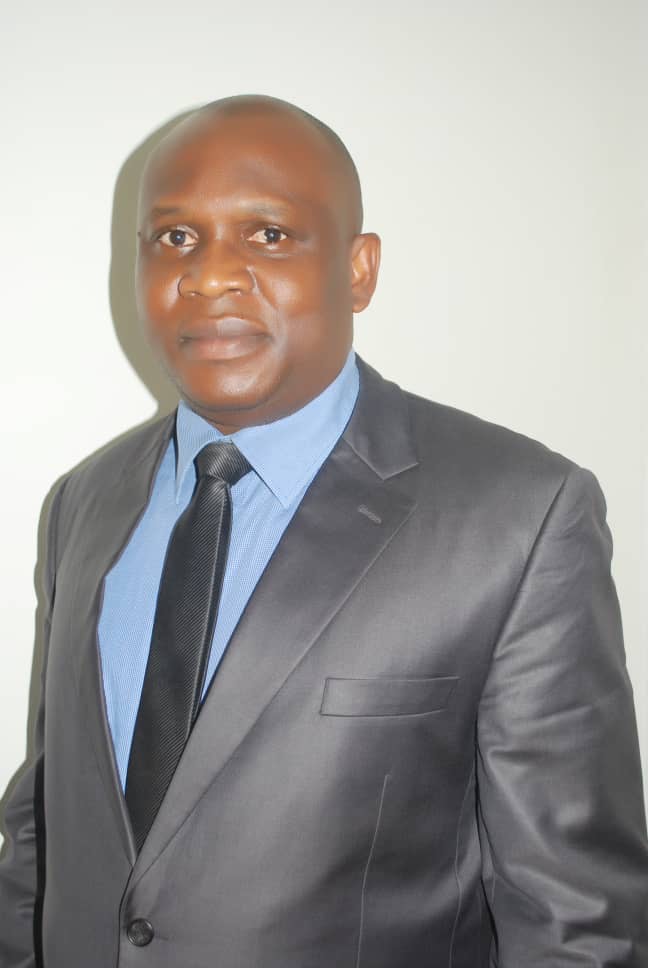 Mr. Emmanuel MUSA
Head, Internal Audit/Risk Management
Mr. Emmanuel Musa graduated with HND in Accountancy from the Kaduna State Polytechnic, Zaria after which he attended the Kaduna State University, Kaduna where he bagged PGD in Entrepreneurship Studies with an overall Distinction grade. Prior to joining Niyya Food & Drinks Company Limited in 2015, Mr. Musa worked with BFI Group Limited as Group Head of Finance & Administration for over 3 years after his initial professional working experience as Audit Manager with Bukola Adeola & Co (Chartered Accountants), Accountant with Theophilus Ashaolu & Co (Chartered Accountants), and Accountant with Tri-System Limited (producers of nylon and plastic products).
At Niyya Food & Drinks Company Limited, he provides strategic directions for mitigating risks, preventing/detecting fraudulent practices, enforcing compliance to processes, standards, rules, regulations, and corporate policies to ensure operational efficiency and management effectiveness in the business processes. He was instrumental in the development of the Company's business process manuals for internal audit and compliance. He also helped to establish and sustain cloud documentation and archiving process for the business where every single document and correspondence are converted to soft copy and archived in goggle cloud space for permanent safety in compliance with section 802 of SOX 2002.
Mr. Emmanuel Musa is a Fellow Chartered Accountant (FCA) of the Institute of Chartered Accountants of Nigeria. He is a focused and easy-going gentleman that is strongly proficient in the use of computer application software such as Advanced Excel and Account Packages including, but not limited to, Tally 9, Peachtree, Quickbook, ERP, and VAS. Mr. Musa is a strategic thinker, financial analyst, entrepreneurship expert with up-to-date knowledge of tax matters, financial regulations, and Value-for-Money Audit competency.