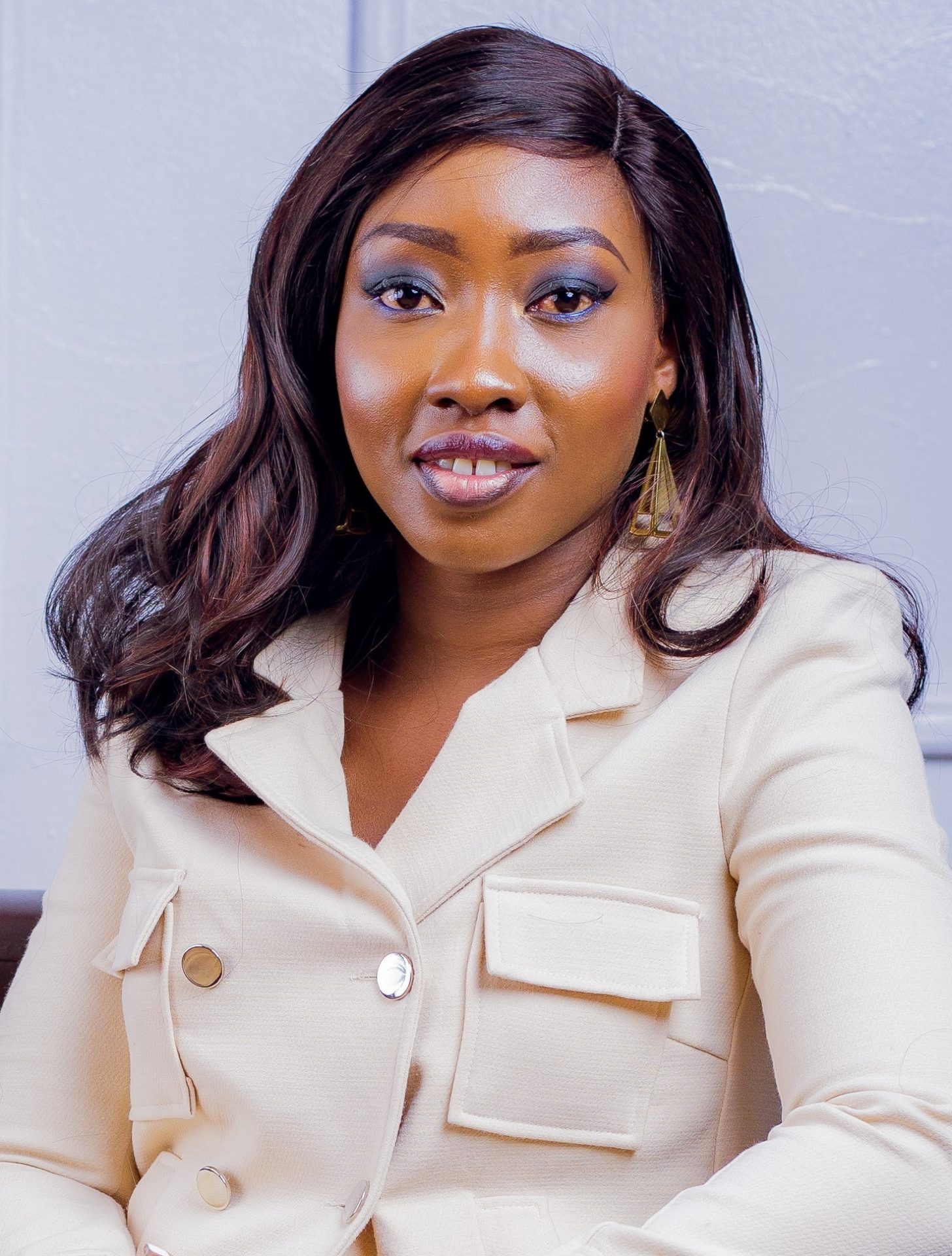 Miss Grace Jummoke DARKO
Trade Marketing Manager
An innovative, tenacious, data-driven Business Development Strategist with wealth of expertise in channel sales marketing, business analysis, consumer goods marketing, and entire spectrum of sales management with hands-on-experience; Miss Grace Darko obtained BSc degree in Industrial Chemistry from the University of Ilorin.
She joined Niyya Food & Drinks Company Limited from Creativo El Matador Limited where she served as the Operations Manager with responsibility for sales and marketing development. She earlier worked as Channel Sales Manager with FoodPro Nigeria Limited, Senior Marketing & Business Development Executive with Heights Access Nigeria Limited, Marketing Executive with Building Depot Limited, and Sales Representative with Oak Plastics Limited.
Miss Grace Darko is an organised, goal-oriented, trade marketer, business developer, and talented professional with proficiency in excellent trade execution with over 11 years progressive experience in business/trade development, sales management, business analysis, consumer & trade marketing, capability development and route-to-market (design, implementation & sustainability) in the FMCG industry.
Miss Grace Darko currently leads the Trade and Marketing unit of Niyya Food & Drinks Company Limited where she serves as the Trade Marketing Manager with responsibility for overall trade presence, brand marketing and shopper/consumer marketing, while effectively managing total marketing spend to guarantee excellent Return on Investment (ROI). She is a focused and responsible woman with strong skills in Data Analytics, Project Management, Business Development, Promotional Campaigns, Creative/Profitable Trade Activations, and Marketing Analytics. She is strongly proficient in the use of computer application software such Sage CRM, Advanced Microsoft Excel, Microsoft Power Bi, and Tableau.